Okay, so I didn't have anything planned for today and I just wanted to talk about these new amazing shows that will be coming out. You all know how much I love The Vampire Diaries and Nikita. Well, CW will be airing The Secret Circle in September. I'm sure many of you have heard of The Secret Circle and read the books, but if you haven't (like me) they're about witches and the books were written by L.J. Smith and even though I haven't read The Vampire Diaries (I know, I'm so behind!) I'm absolutly in love with the show (go Team Damon!!!).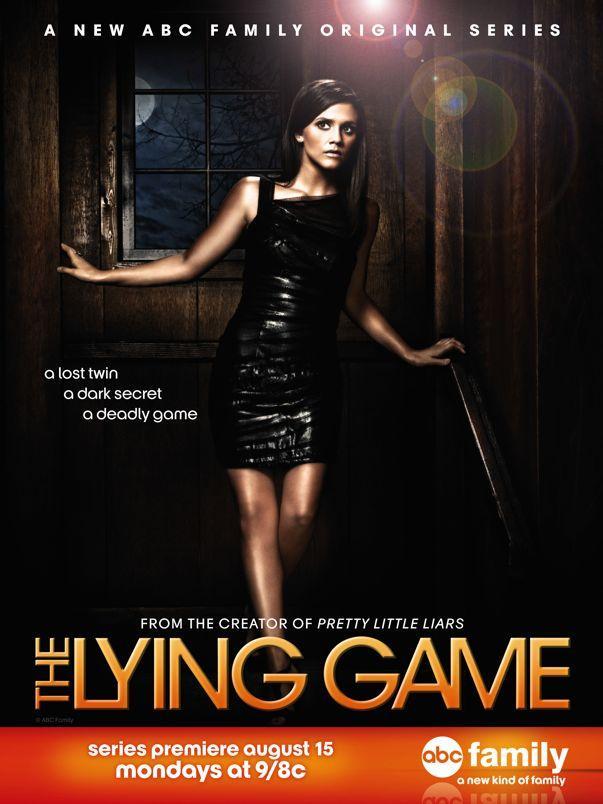 Another show coming out as well is The Lying Game. Yes, it's based on the book by Sara Shepard (I read this one!). You can also check out my review on The Lying Game. I love watching Pretty Little Liars and even though I still haven't read these books either, I can't wait to see how The Lying Game will be, but I have a feeling that we won't be disappointed.
I'm so excited for all these great new shows and can't wait to watch them!!